Saturday sweet buns
Otherwise known as Cinnamon rolls, but we like to be a little sassy on Saturdays! Homemade sweet buns fresh out of the oven ever single Saturday just for you, made with the best ingredients. If you would like to place an order to pick-up from the Market on the next Saturday, please reserve your SWEET BUNS here! (Invoice sent via email) If you would like to wholesale Sweet Buns for your business, holla at your girl!!!
Sweet Bun hours at the cake shop: Saturdays starting at 1pm until sold out.
1 big bun = $4 Bucks
Please complete the form below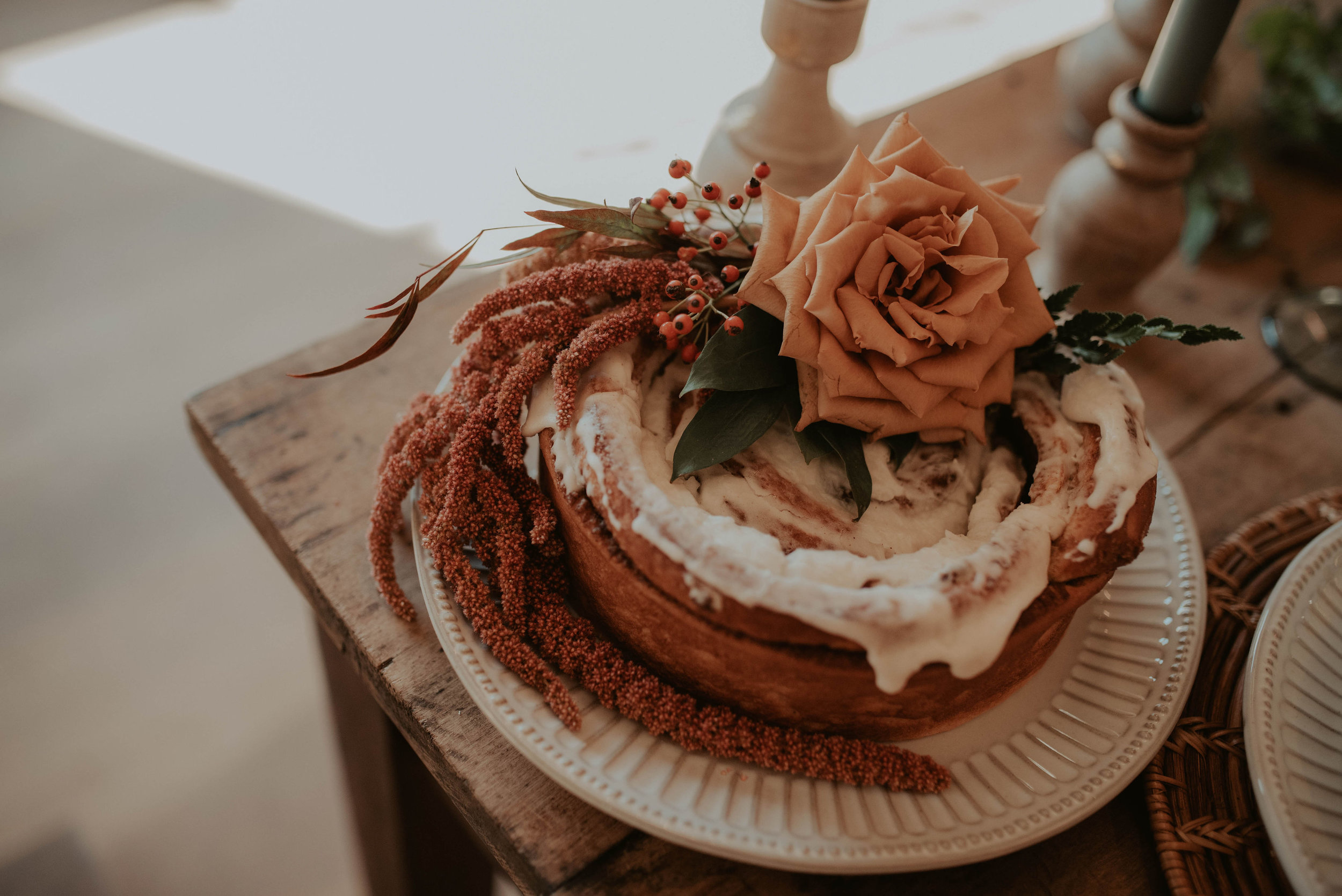 It's totally a thing! If you'd like a giant Sweet Bun cake for your next brunch, birthday party, family gathering just go to the cake questionaire and let's get it ordered ASAP! Also, why are you so damn SWEET!